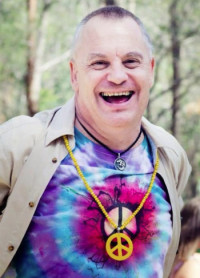 John Rodriquez is a Brisbane artist who is passionate about exploring his own creativity and helping others to do the same. Art making is not about the product one produces, it is about the experience gained by going through the process itself. John is a trained coach who helps others to find enjoyment in their art making and guides them on their journey into their own spirit. Click on the heading or the picture to learn more.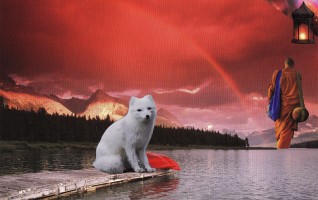 This is the place where you can go to see the inner workings of my soul, and to learn how I can help you to access the inner workings of your own soul. You do not have to consider yourself 'artistic' to be able to play in this space. All you need is the desire to explore, trust in yourself and the spirit of play. You can access more information by clicking on the link or picture.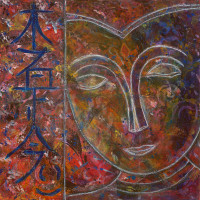 Sound is on of the most powerful mechanisms around to promote healing of self and of others. We are all born with a beautiful voice, even though some people have been convinced otherwise, as they grow up. Learn more about your voice and how you can use it to heal yourself by clicking on the image at the left, or on the heading.